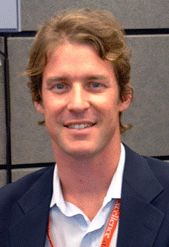 Studies in both Science and Nature provide key insights into the biology of the virus.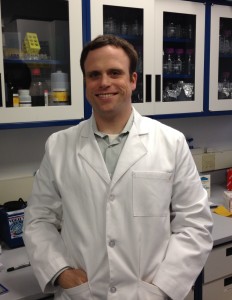 In a joint project with NASA, Dr. Chris Mason will measure the effects of space travel on gene expression and the epigenome.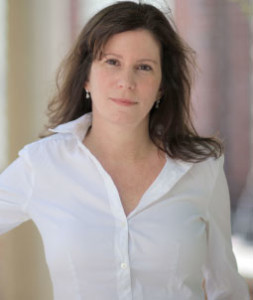 Dr. Sheila Nirenberg and her team at Weill Cornell are developing a new treatment for blindness: a prosthetic device with the capacity to restore normal or near-normal vision.